Hope you had a nice weekend, it's a short work week for me as I'm on vacation Thursday & Friday, nothing special planned, hope to get some pool and crafting time in, we might even go to the Rogers Flea Market Friday morning and have some fresh hot Amish donuts!
Today's card is for the Paper Craft Crew Sketch Challenge PCC255, the banner is below.  Thought I would use the design to preview one of the new stamp sets in the Stampin' Up! 2017 Holiday catalog.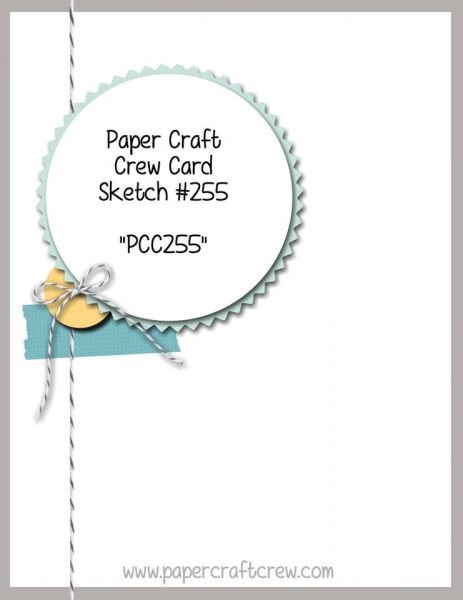 My card features the new Painted Harvest stamp set which is part of a new bundle available September 1st when the 2017 Holiday catalog goes live. I just love this flower, it's a 2 step stamp and the color possibilities are endless. For my card I used Crushed Curry, topped with Cajun Craze and Lemon Lime Twist in the center. Both Burlap Ribbon and Copper Trim accent the card, I cut away strips of the burlap to wrap around the card and for the bow. The button is from my retired stash of Stampin' Up! supplies and thought it went perfect with this card.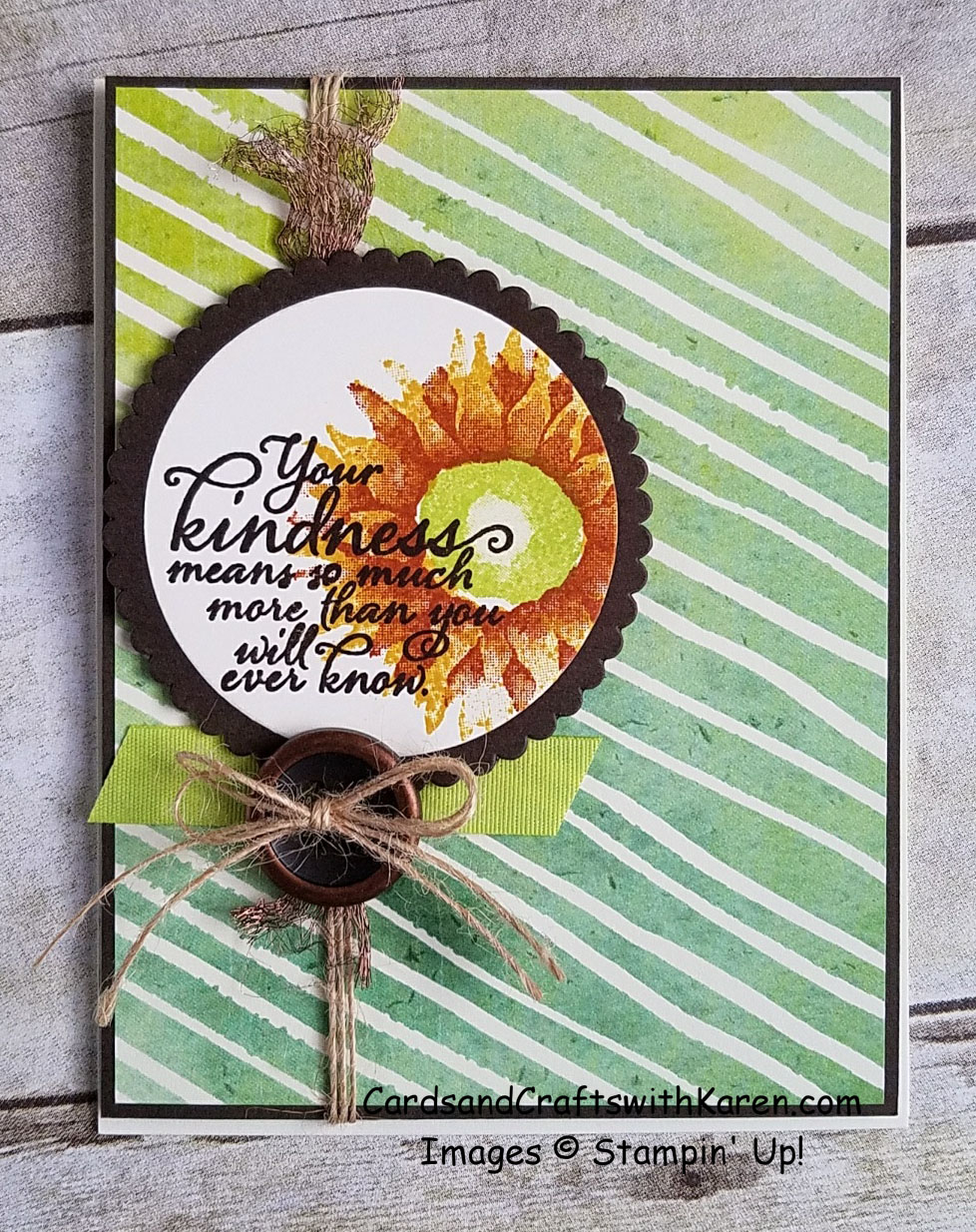 Thank you for taking the time to stop by, hope you are inspired to try making cards.
Don't forget to click on the sketch to check out the Paper Craft Crew Blog.
Have a great day – Craft On!
Remember to add your order to the current Host Code 3ZVS7V3G and check demonstrator contact, I'll happily send you a re-useable thank you card and small thank you gift.
If your order is over $150, I hope you'll use all of the Host Rewards you've earned.  Otherwise, I'd love for you to add your order to the current Host Code 3ZVS7V3G.
Click on any of the images below for more product information and to order directly from my on-line store.
Happy Shopping!