Just wanted to let you know new items have been added to the clearance rack, remember once they sell out they are gone. There are many cool products listed: buttons, sequins, bakers twine and my personal favorite the Cherry Cobbler 1″ Sheer Linen Ribbon. All are at the bottom of this post.
If you have wanted either the Butterfly Thinlits or Mini Treat Bag Thinlits – the new weekly deals are for you. There are only a limited number available at the reduced price so get yours today!  Check my Weekly Deals page for all the items this week. Below are samples using the butterfly & mini treat bag thinlits.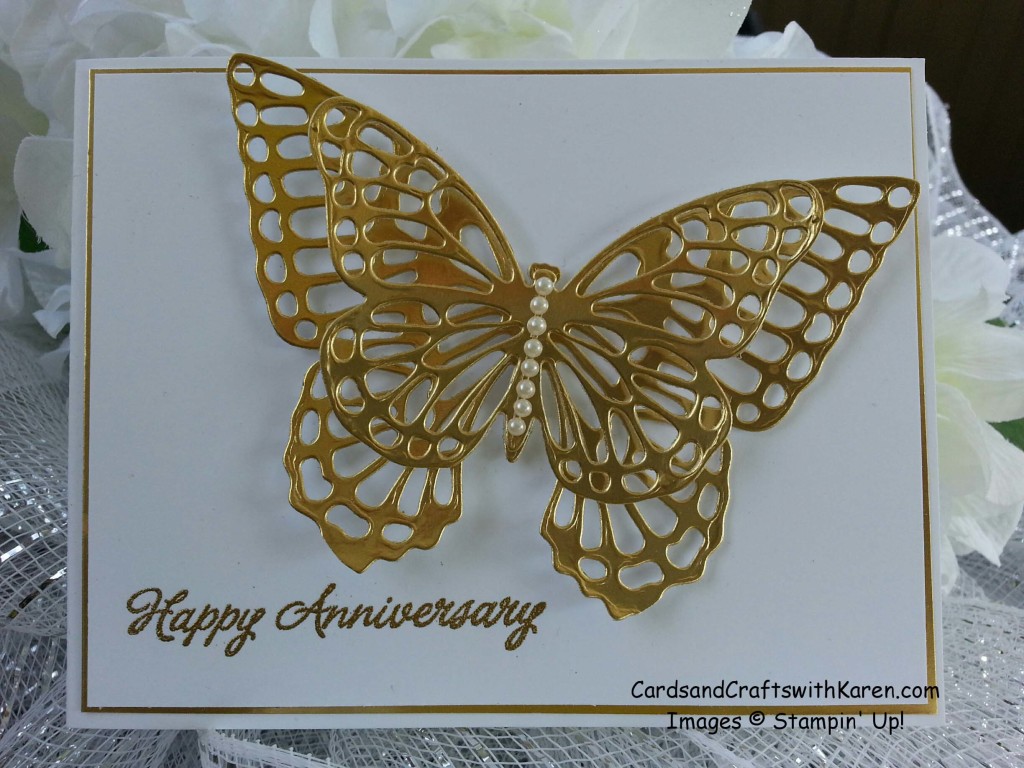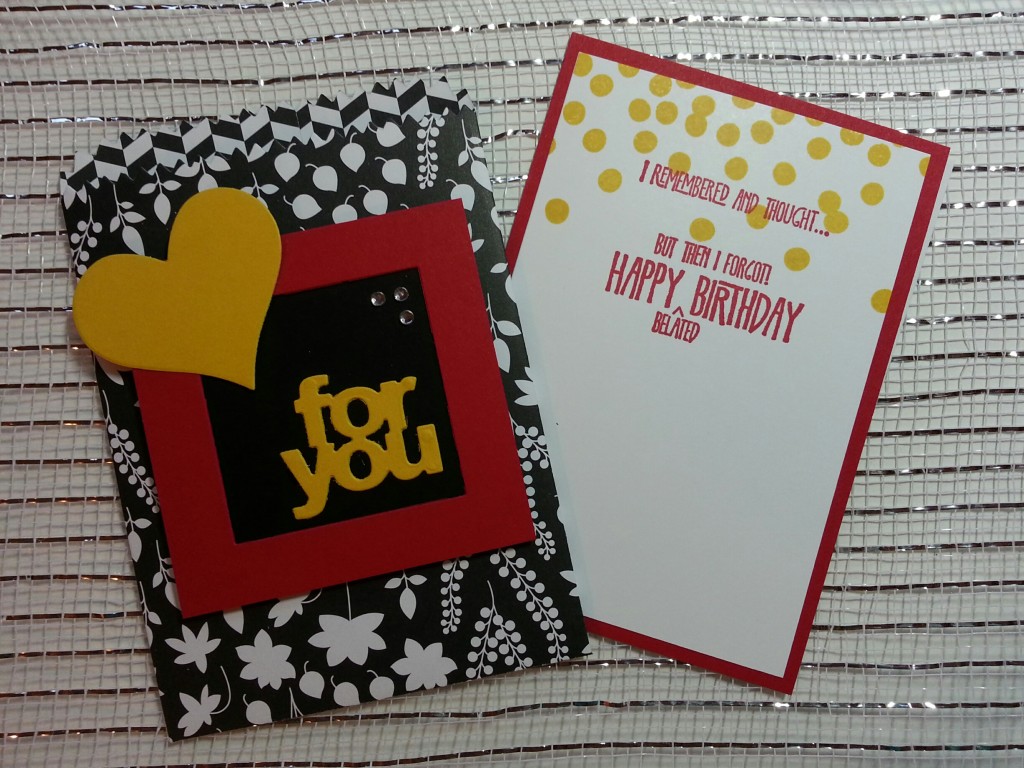 Thanks for stopping by. Click on any of the images below to place your order today. Have a great day, Craft On!