Happy birthday to my niece Maya. Today  I'm sharing with you the card and birthday banner I sent her. The card is a bendy when put together but mails flat.
Maya is growing up to be such a beautiful young lady. Here is a picture of her with her brother Jake from when he started college this year.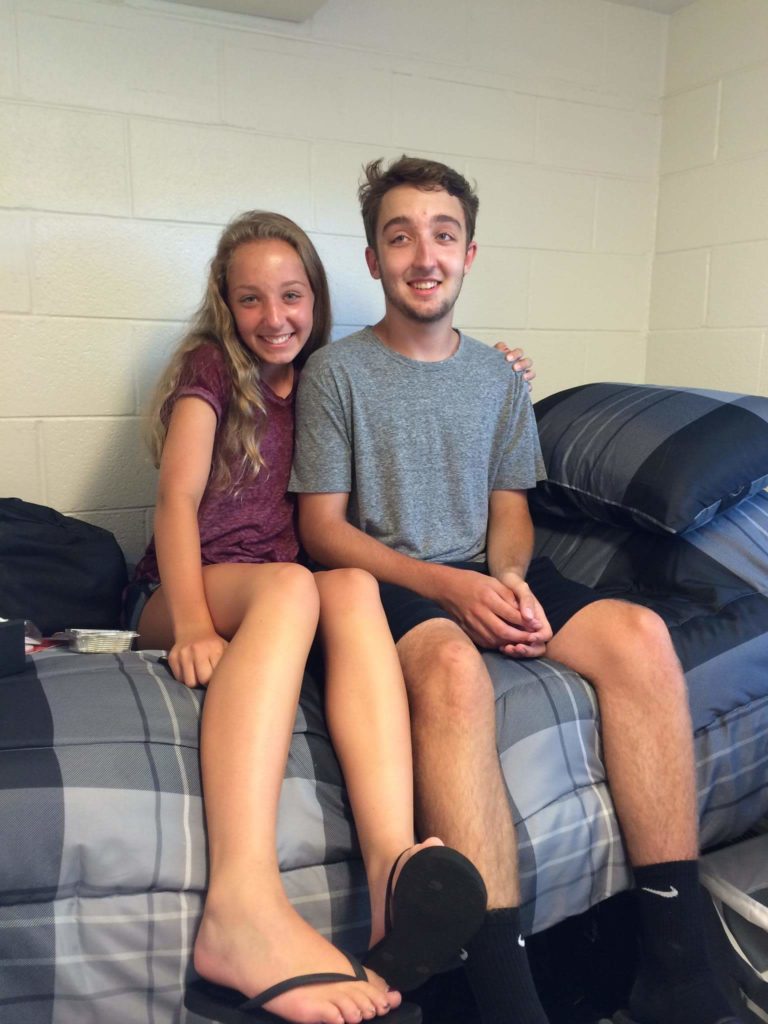 Bendy part of the card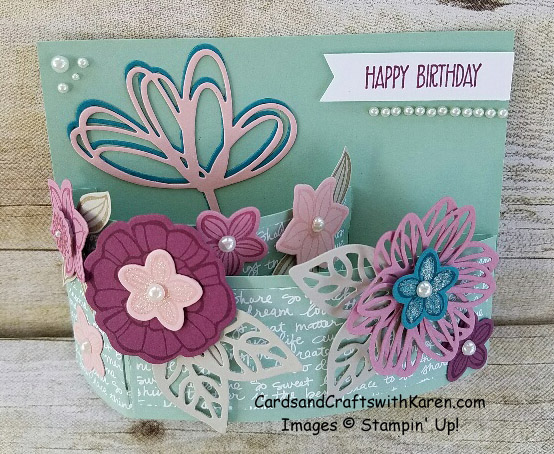 Birthday banner I created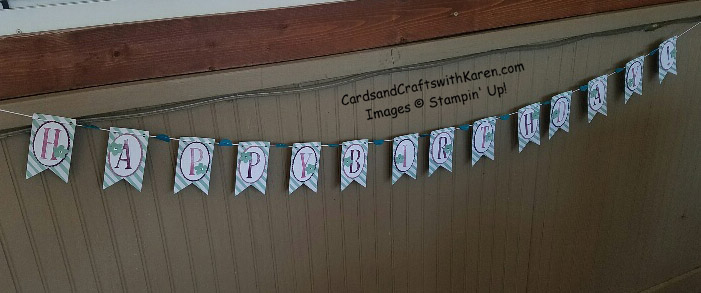 Close up of a banner using the  x  x x x xx x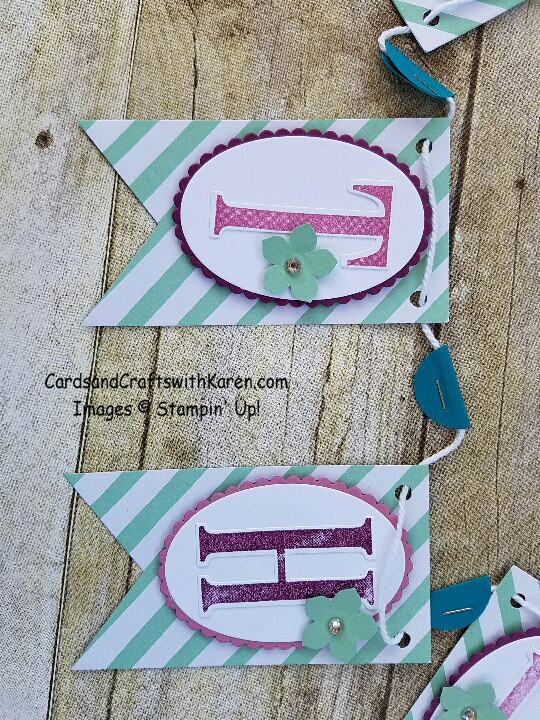 Thank you for stopping by today, have a great day – Craft On!
Supply list with link to my online store below. When you place an order from me you will receive a special handmade card and gift from me. Happy shopping.