Tonight we are celebrating my Aunt Helen's 75th Birthday, Uncle Jerry's 80th Birthday and their 50th Wedding Anniversary. Here is a picture of them with their daughter Shari, my cousin.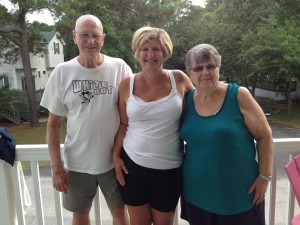 My Aunt Helen is my godmother so when I heard that her kids (Jerry, Shari & Heather) wanted to have a party to honor them, I was more than happy to offer to make invitations as a contribution to the party.   I've been busy making the party invitation and thank you cards. Today I thought I would share them with you.
Party Invitation: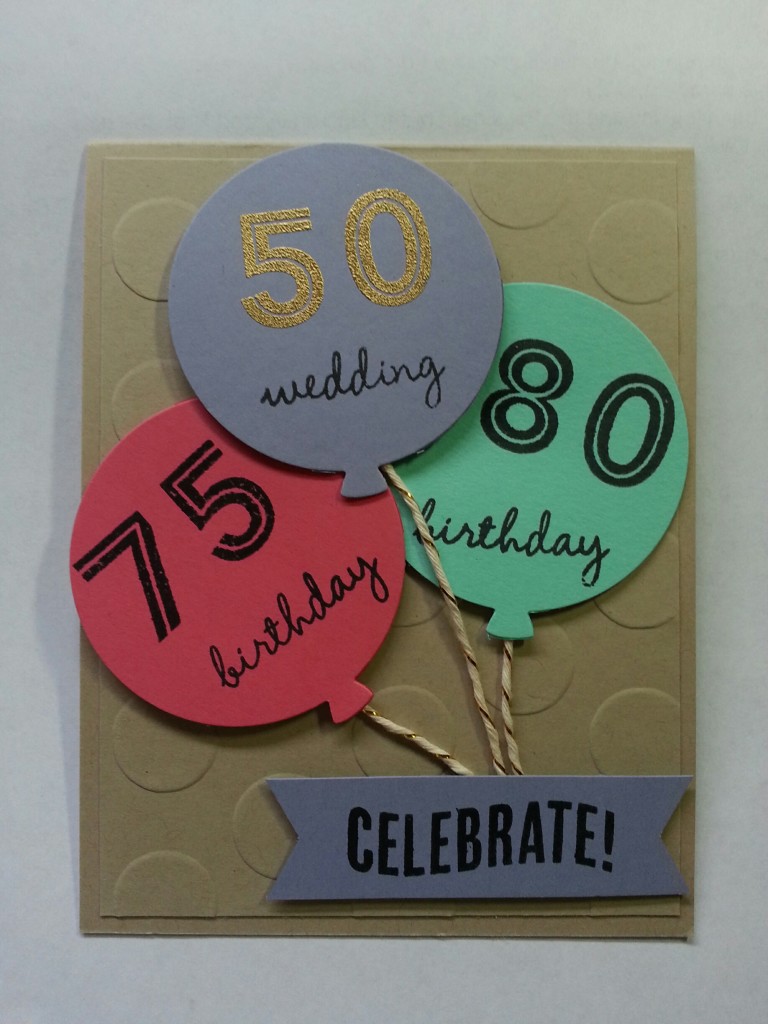 Thank you card: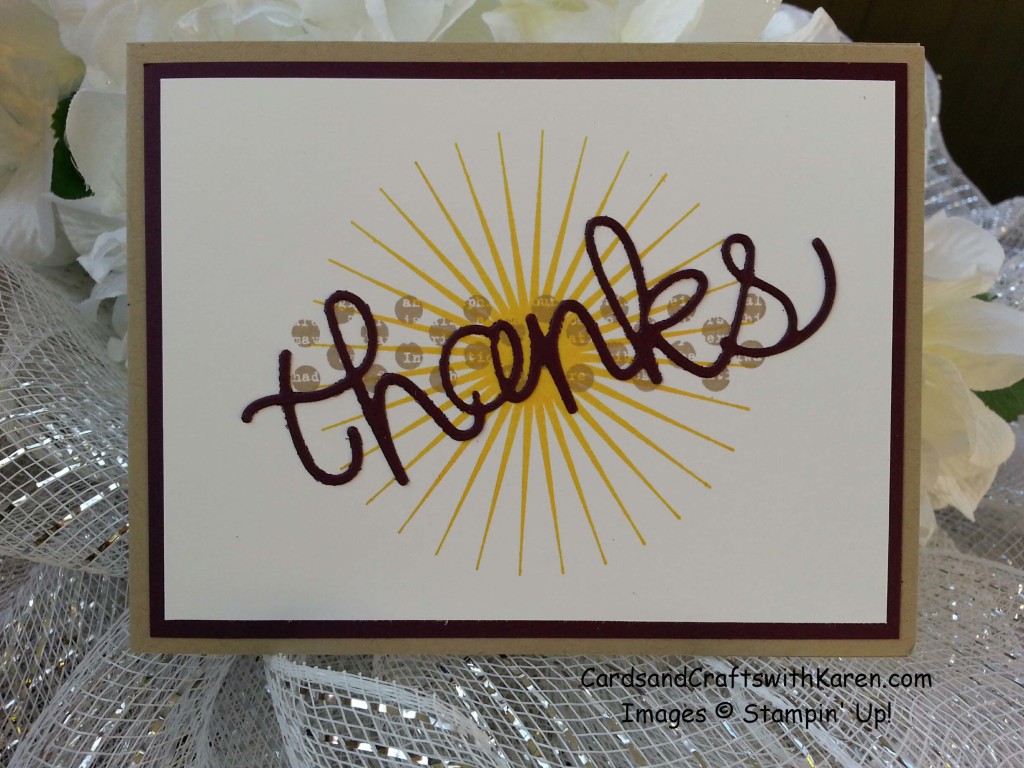 Anniversary card: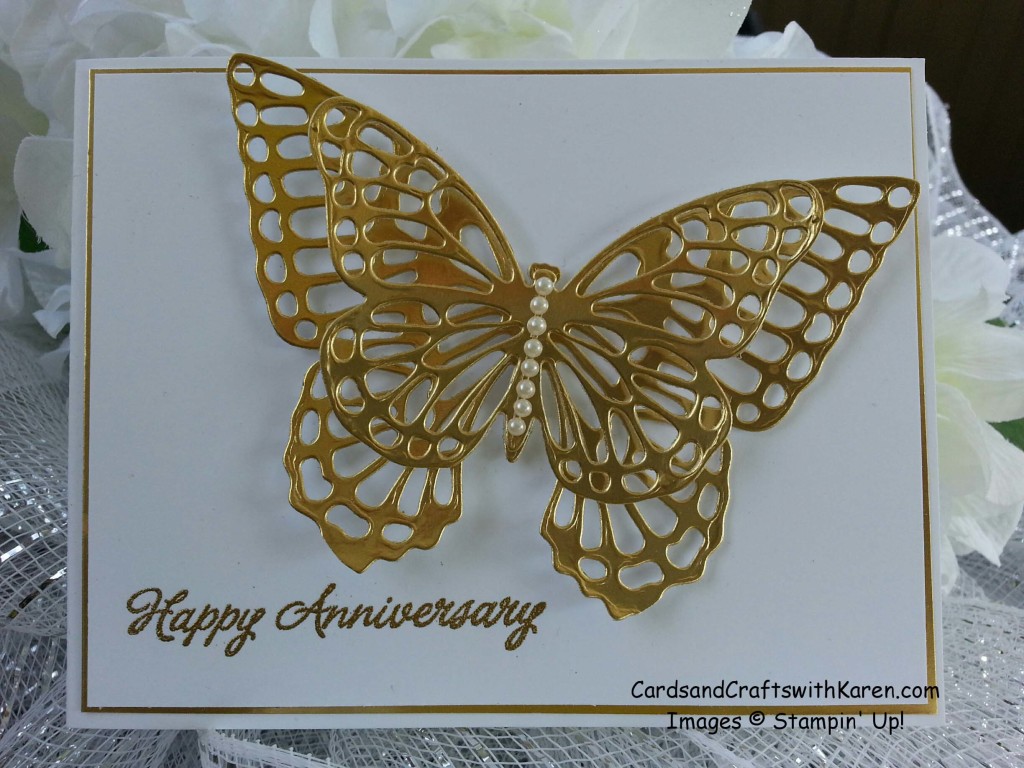 Thanks for stopping by, hope you liked the cards. Have a great day, Craft On!
Click on any of the images to do some shopping or for more detailed product information.