Just a quick and simple card to wish you all a Happy New Year for 2016!
Later today I will be enjoying some pork, sauerkraut, mashed potatoes and baked beans, standard meal we have every January 1, for good luck!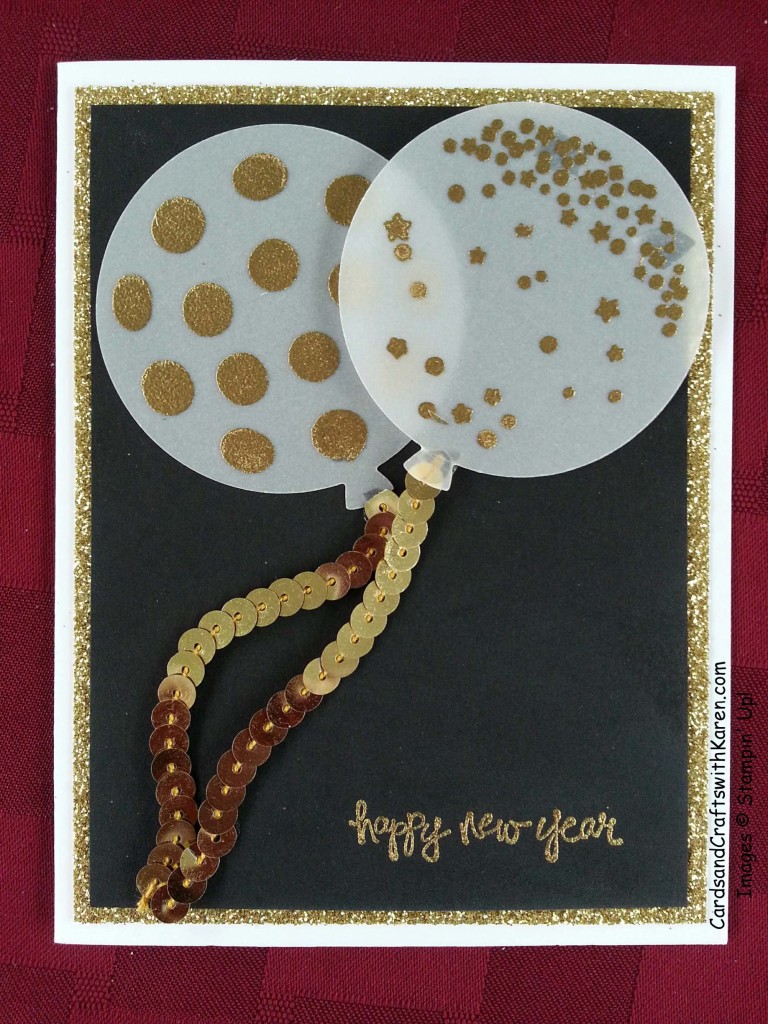 Thank you for stopping by, have a great day – Craft On!