Happy Wednesday, we are half way through the week, closer to the weekend. It's going to be another hot & humid day here with rain showers possible, sometime it feels like Groundhog Day – same thing, day after day. Perfect day to stay inside and doing some crafting.
Today I am featuring products from the Color Theory Suite by Stampin' Up.  The stamp set, Colorful Season a 24 count stamp set, is great in that you can use if for cards for all four seasons – Summer, Fall, Winter & Spring. It has a matching set of Thinlits called Seasonal Layers, I'm sure you have seen a lot of cards made with the Adirondack Chair die. This is a great bundle to purchase. The suite includes the Color Theory Designer Series Paper Stack, Glitter Enamel Dots, Three different ribbons and a cardstock pack.  Below is a sampling of a card per season, the possibilities are limitless with this set.
Summer (Crushed Curry & Soft Suede):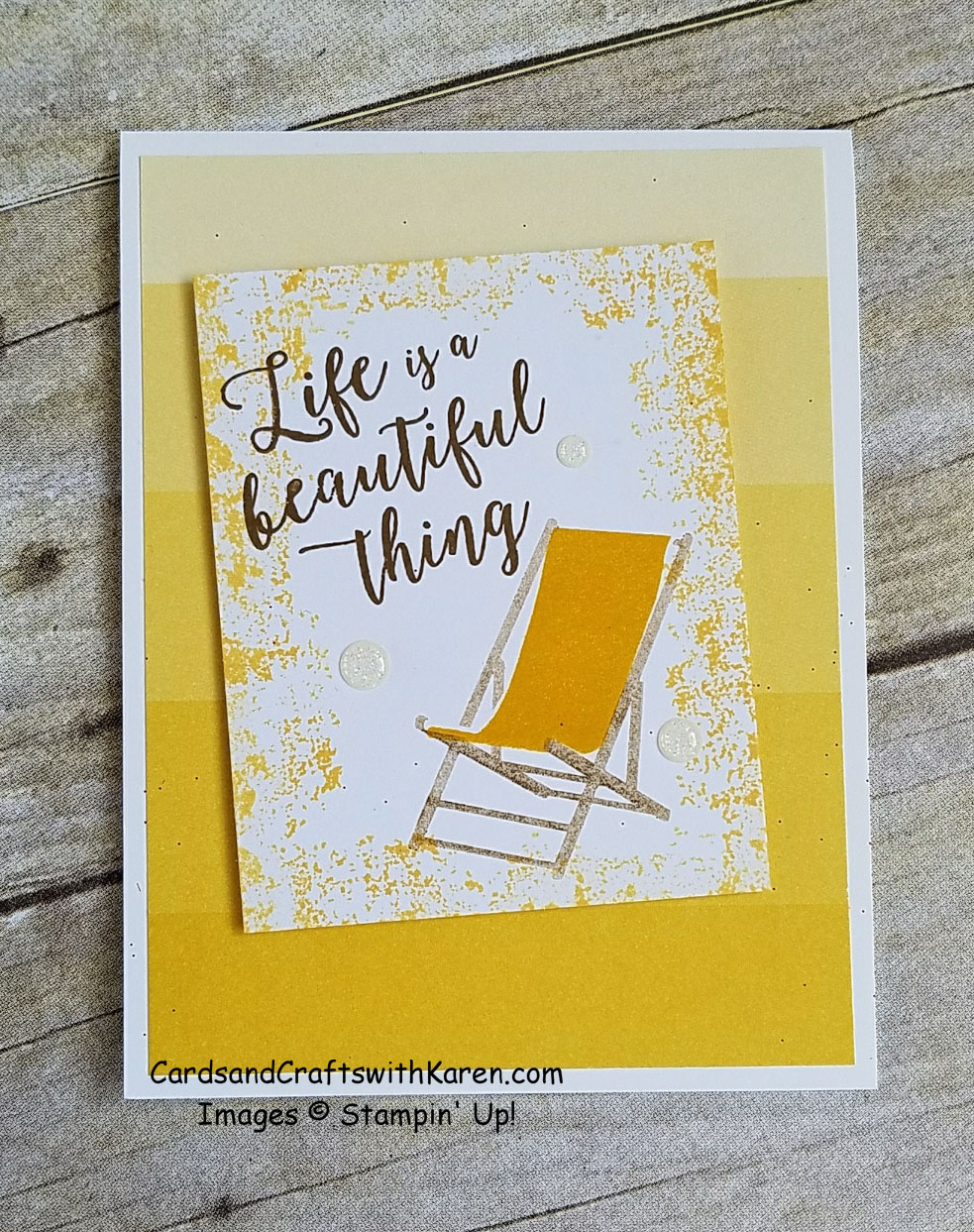 Fall (Old Olive with Real Red, Crushed Curry and Tangerine Tango):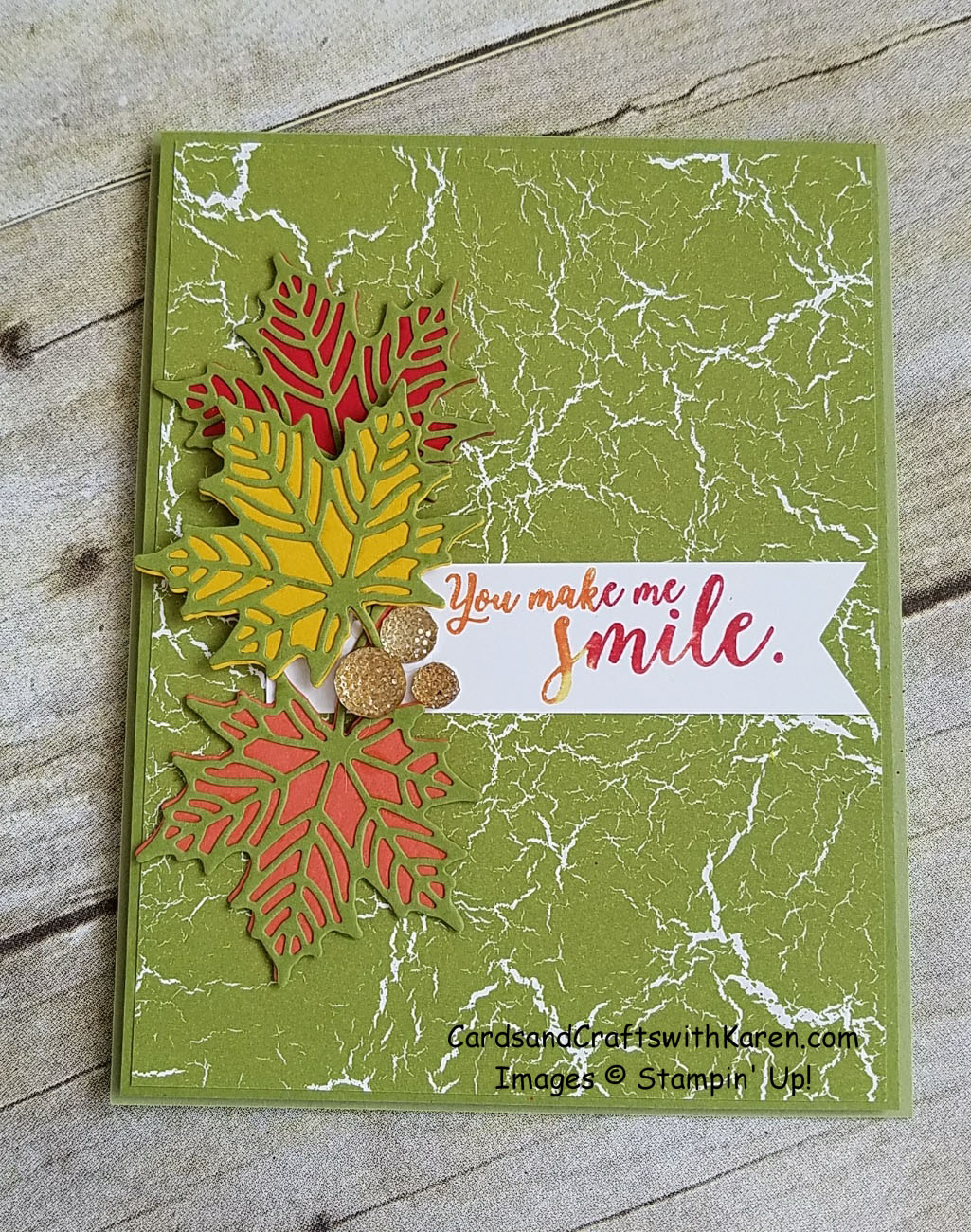 Winter (I used Night of Navy, the Color Theory Paper is Dapper Denim and Silver Foil: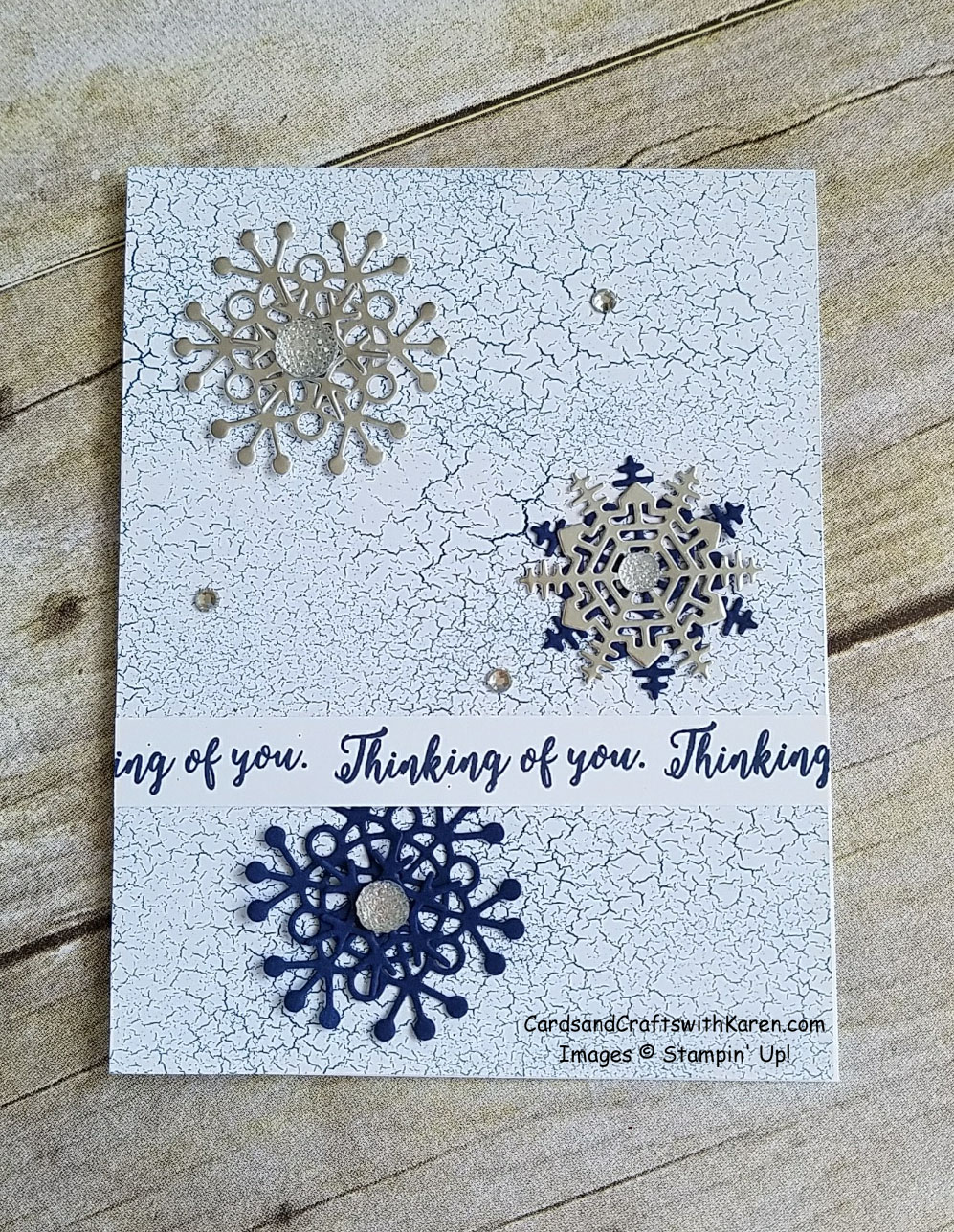 Spring (Berry Burst, with Sweet Sugarplum and branch using Wood Textures Designer Series Paper Stack):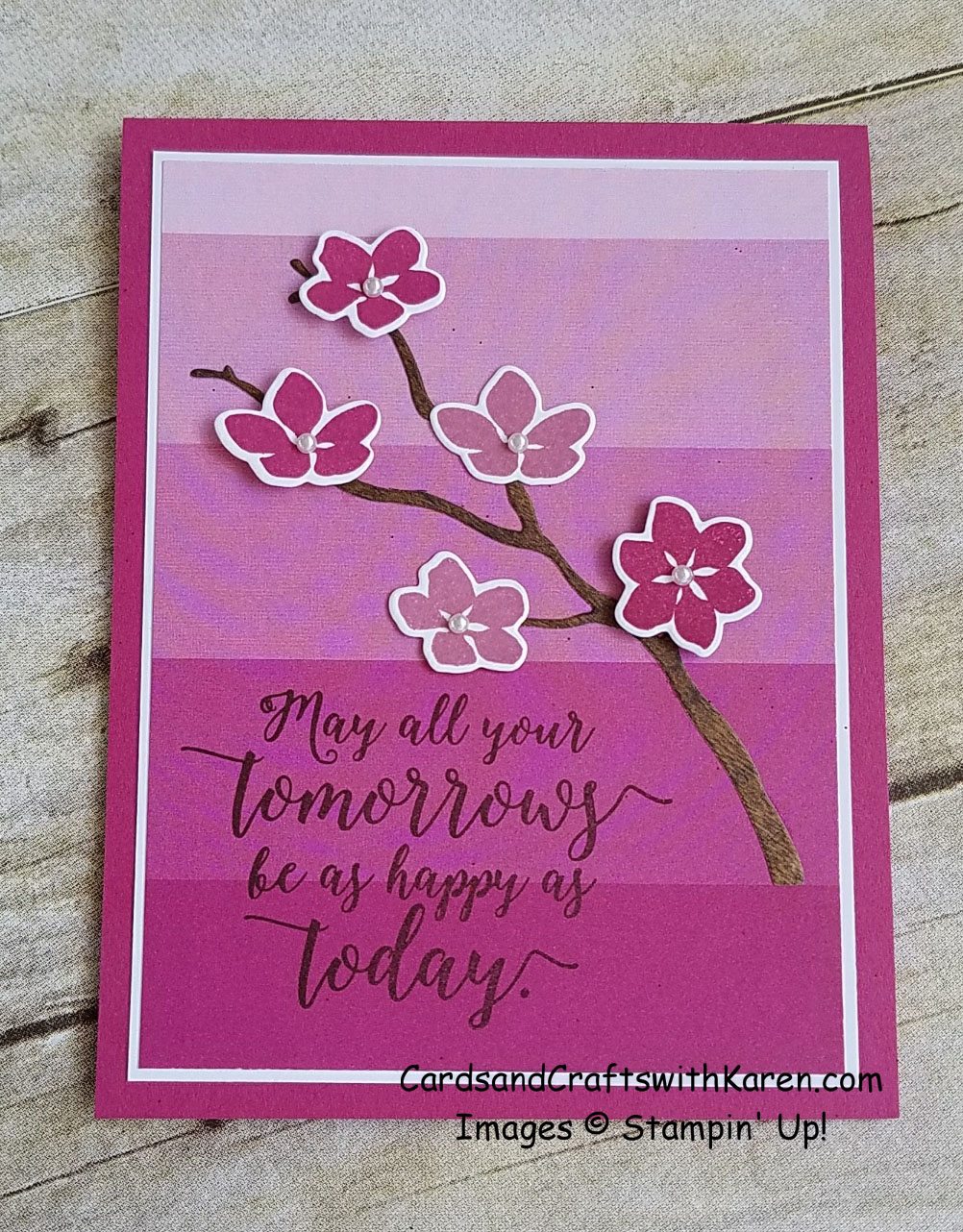 Thank you for taking the time to stop by today, hope you are inspired to try making some handmade cards.
Have a great day – Craft On!
Remember to add your order to the current Host Code EKUSG6HS and check demonstrator contact, I'll happily send you a re-useable thank you card and small thank you gift.
If your order is over $150, I hope you'll use all of the Host Rewards you've earned.  Otherwise, I'd love for you to add your order to the current Host Code EKUSG6HS.
Click on any of the images below for more product information and to order directly from my on-line store.
Remember, July 1 – 31 – – – Bonus Days Important Details:
Keep you codes! Save both the email containing your Bonus Days Coupon and write down the coupon codes in a safe place. Codes cannot be resent if the email is lost and lost codes cannot be recovered. Demonstrators do not receive copies of your codes.
Requires Email Address – An email address is required to participate, bonus codes are only received via email.
No Limit! There is no limit to the number of coupons you can receive per order or throughout the length of the program. Example, if your order is $101.00 (before shipping and tax) you receive 2 bonus codes.
Happy Shopping!