We've made it halfway through the week and closer to the weekend.  Saturday is my 40th year high school reunion. I've made a gift basket with 40 handmade cards as a door prize, I'll post a picture later in the week.
Today's post features the new 2016-2018 In-Colors, both card stock and ink along with the Moroccan Nights and Thoughtful Banners stamp sets. Thoughtful Banners comes in a bundle with a matching punch, Duet Banners at a 10% discount. What's nice about the stamp set is that since it's photo polymer you can bend the word's to fit the banners, gotta love that!
Sweet Sugarplum card base and ink, a favorite of mine.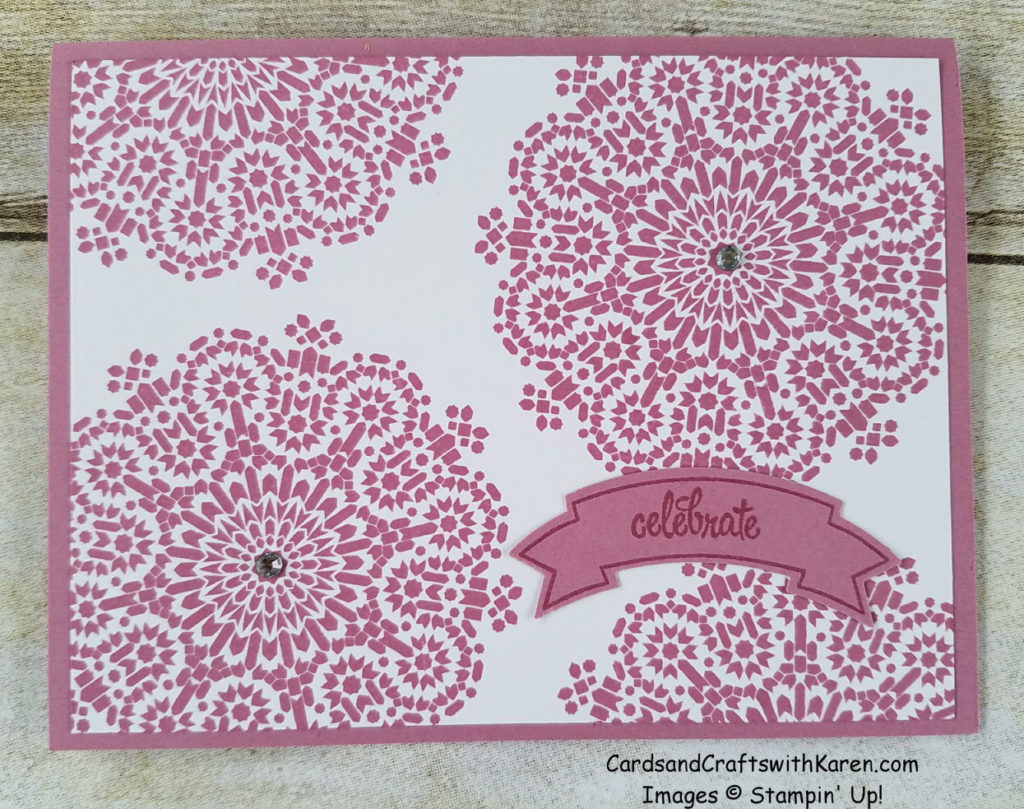 Peekaboo Peach card base, Emerald Envy mat using the same color ink pads.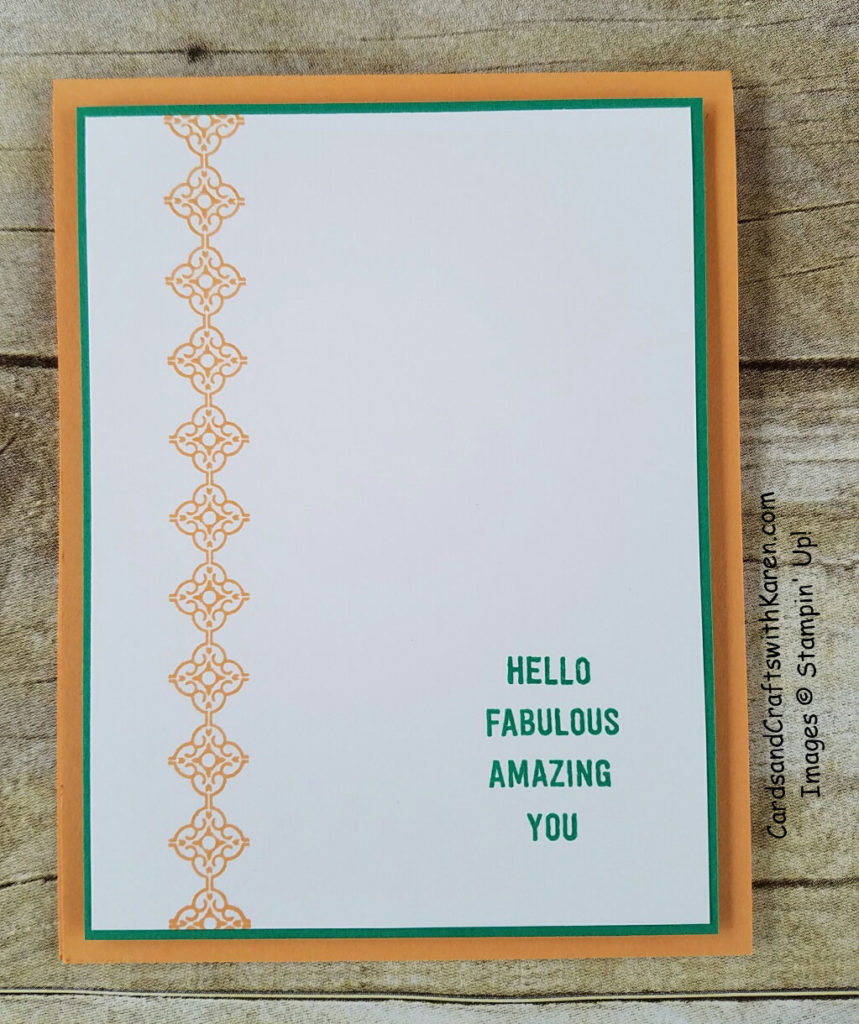 Card base of Dapper Denim with Flirty Flamingo ink.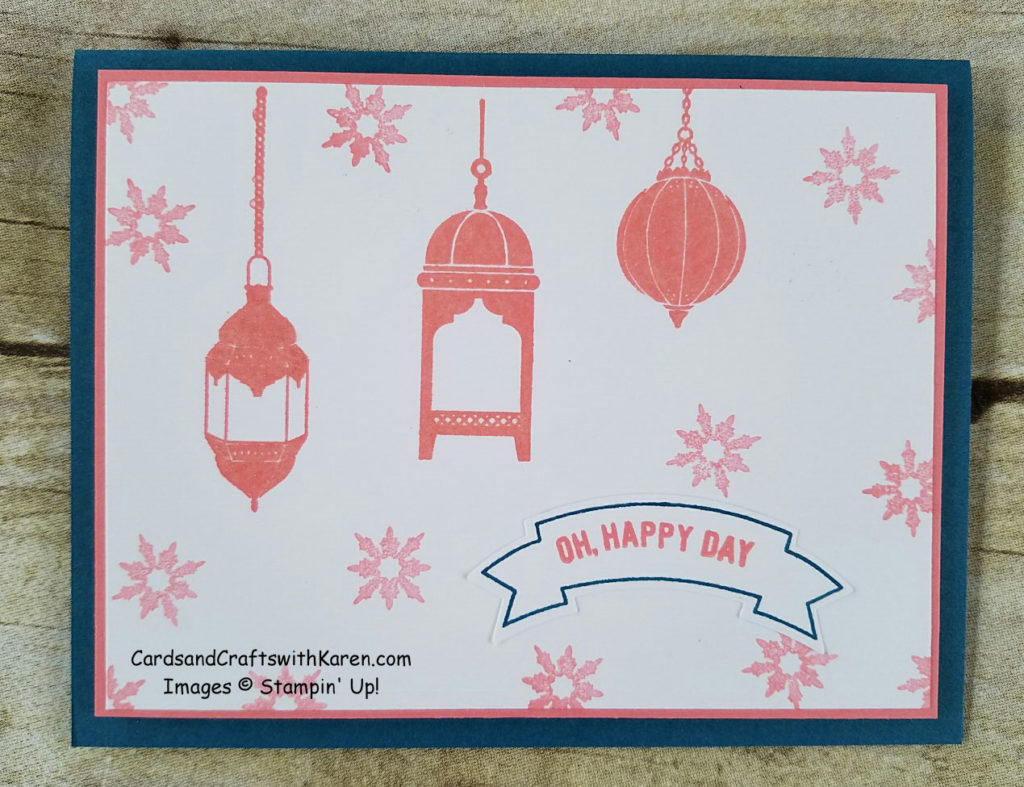 Thank you for stopping by, hope you liked the card. Have a great day, Craft On!
Supply list with link to my on-line store below. Use Hostess Code CHHZZQZV with your an online order and receive a small gift and a hand stamped card. (Allow demonstrator contact so I'll know where to send them!) Happy Shopping!