A couple days ago I shared with you the card I made for the June Stampy Wackers swap and today I'm sharing with you the cards I've received.
Cards from (top left to bottom right): Akemi Geary, Lyn Lang, Susan Webster and Bev Mamayek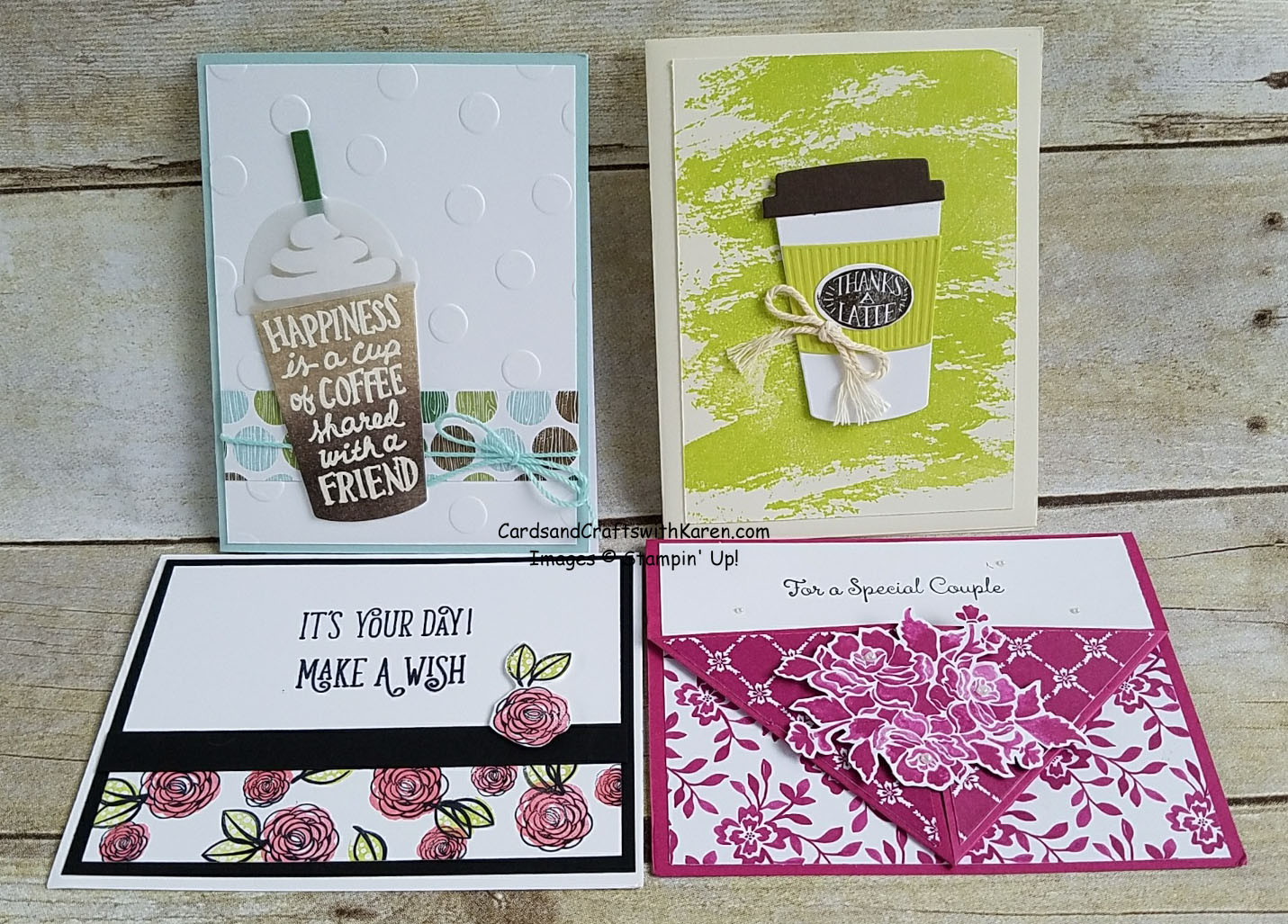 Cards from (top left to bottom right): Jennie Thompson, Judy Phillips, Robin Greer and Cheryl Duncan.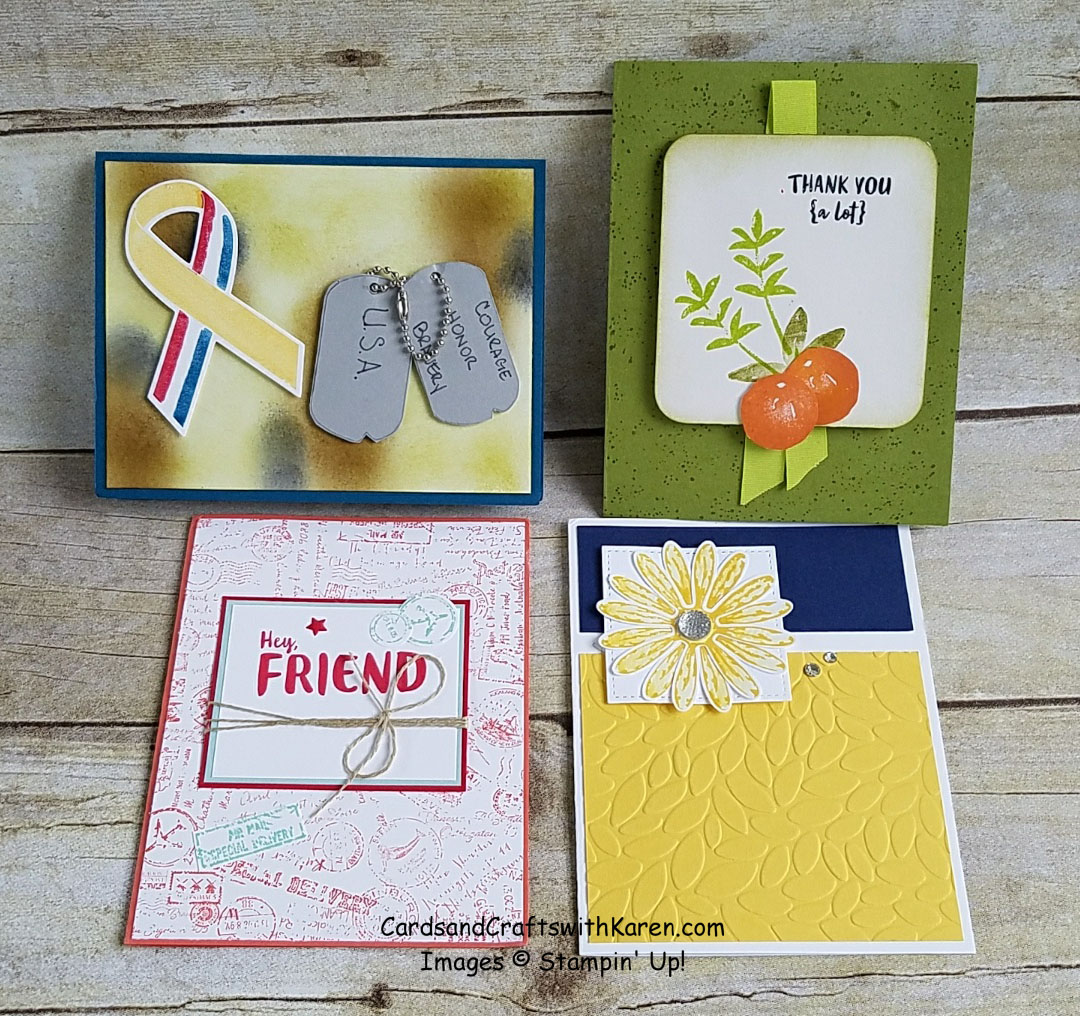 Cards from Natalie Gramley and Jacalyn Groves.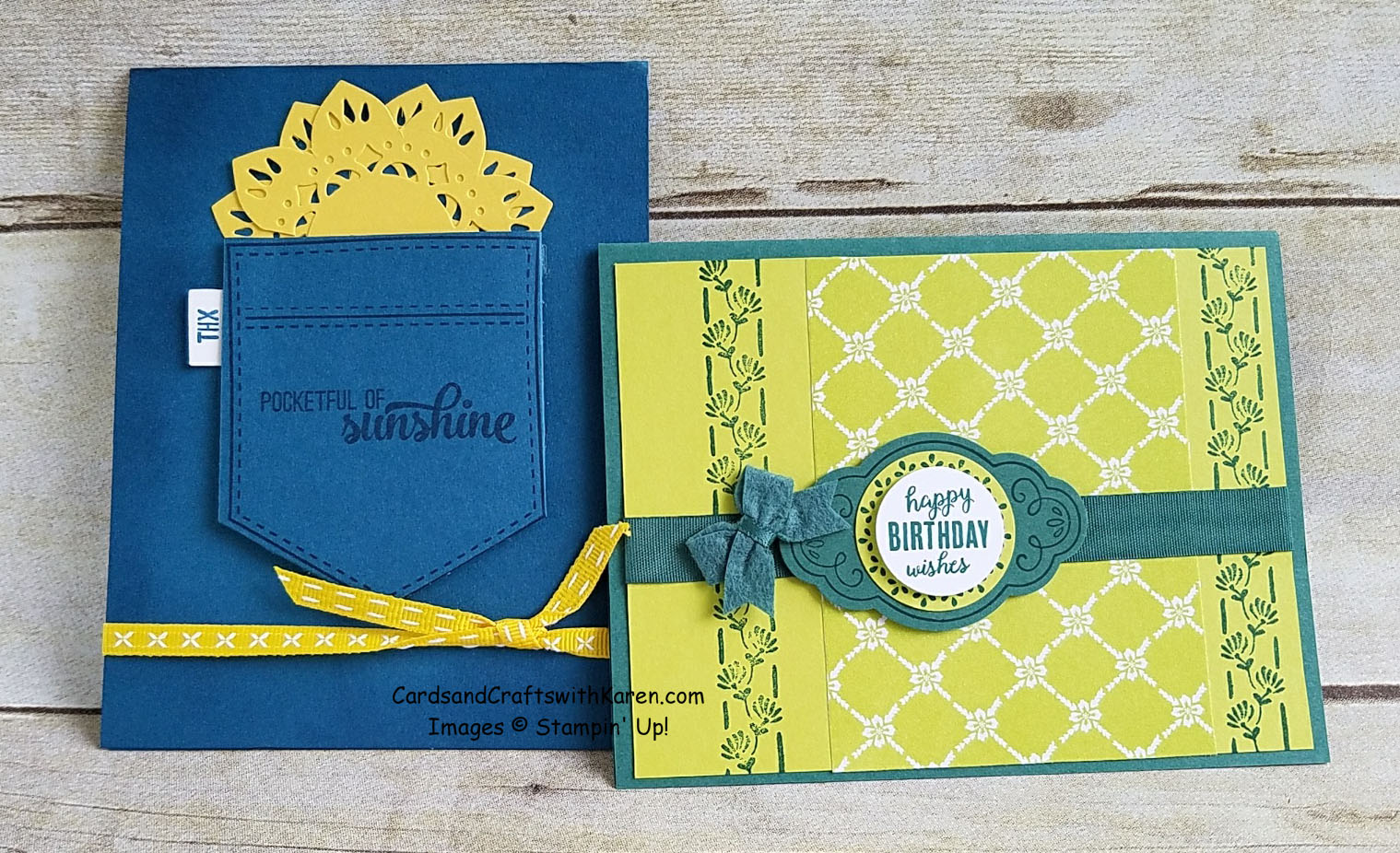 Cards from Denise Waddell, Lori Watson and Sharon Scalzi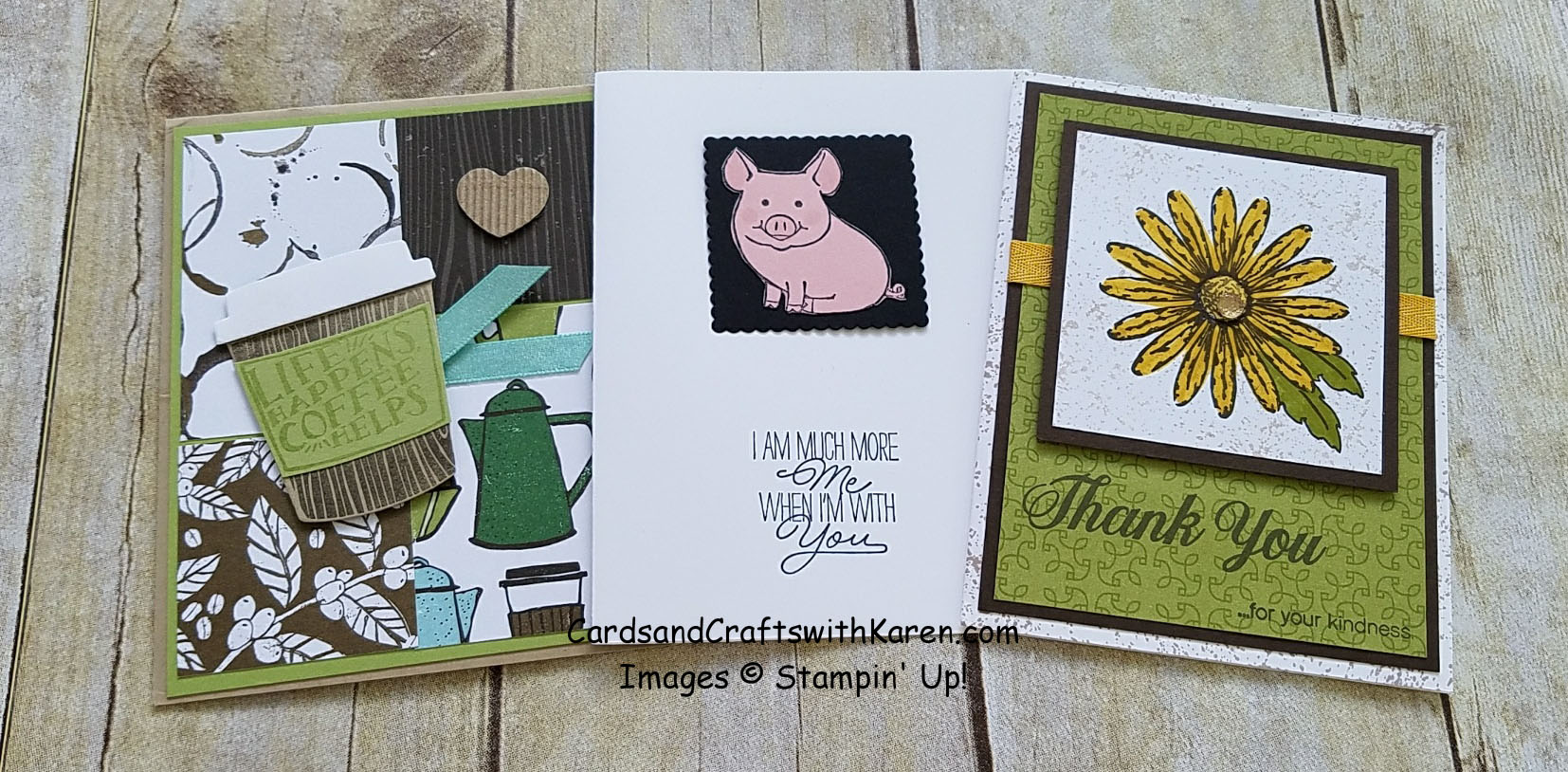 Thank you for taking the time to stop by, hope you are inspired to try making cards.
Have a great day – Craft On!
Remember, July 1 – 31 – – – Bonus Days Important Details:
Keep you codes! Save both the email containing your Bonus Days Coupon and write down the coupon codes in a safe place. Codes cannot be resent if the email is lost and lost codes cannot be recovered. Demonstrators do not receive copies of your codes.
Requires Email Address – An email address is required to participate, bonus codes are only received via email.
No Limit! There is no limit to the number of coupons you can receive per order or throughout the length of the program. Example, if your order is $101.00 (before shipping and tax) you receive 2 bonus codes.
Happy Shopping!